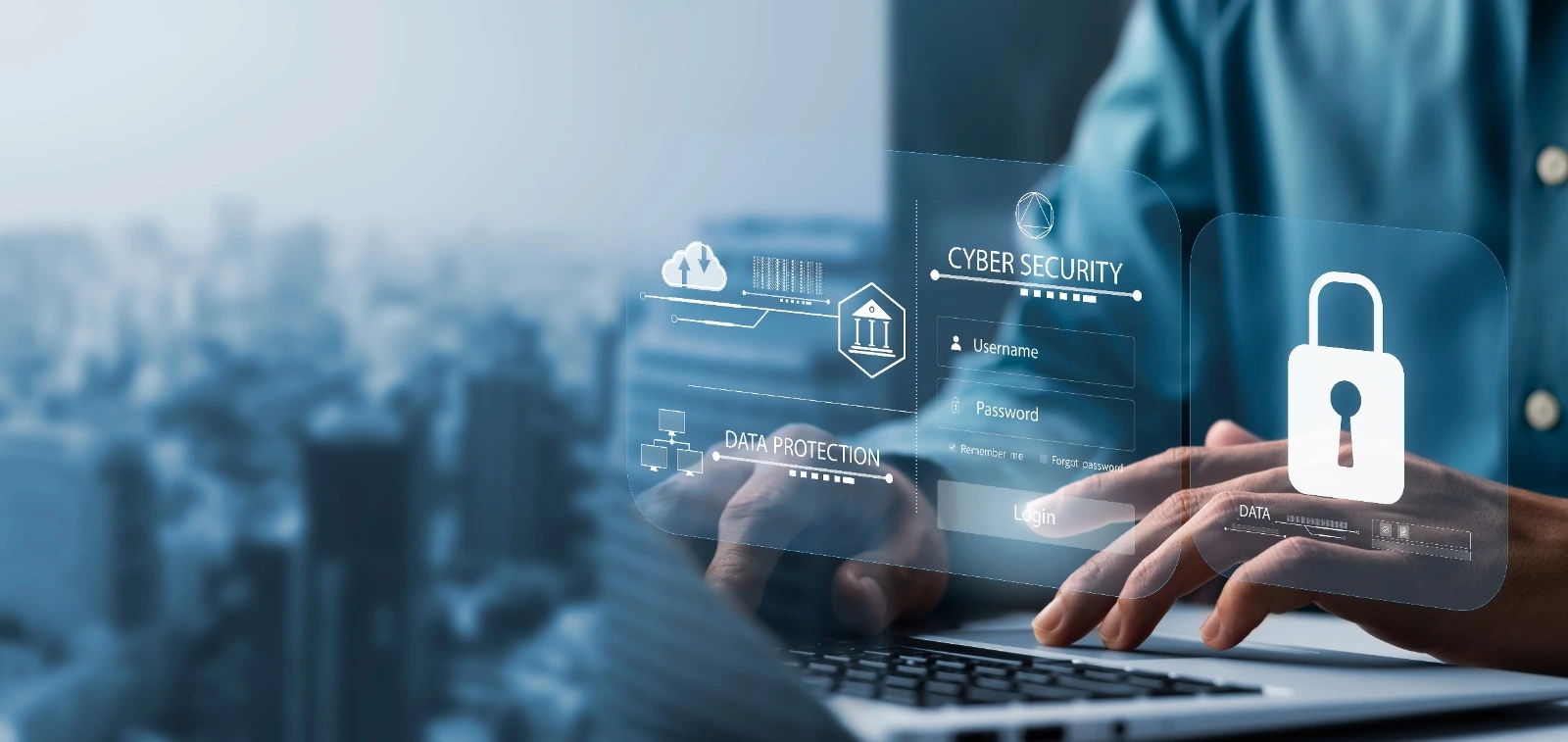 Web Monitoring: Protecting Your Website from Cyber Threats
Website security is of paramount importance in today's digital landscape. As the digital realm continues to evolve, so do the threats that websites face. This is where website monitoring becomes crucial. Web monitoring refers to the proactive measures taken to protect websites from cyber threats and ensure their continued functionality and integrity.
Understanding Cyber Threats
In the vast and complex world of cyber threats, website owners and administrators must be aware of the various types of risks they face. Malware, hacking attempts, DDoS (Distributed Denial of Service) attacks, and more can pose serious dangers to websites. These threats can compromise sensitive data, disrupt operations, and tarnish the reputation of the affected website.
The Role of Web Monitoring
Web monitoring security serves as a vital line of defence against cyber threats. It involves the continuous surveillance and analysis of website activity and content to detect and respond to potential security breaches promptly. By complementing other security measures, such as firewalls and antivirus software, web monitoring security provides an additional layer of protection.
Furthermore, proactive monitoring plays a pivotal role in early threat detection. It allows website owners and administrators to identify suspicious activities, unauthorized changes, or potential vulnerabilities before they can be exploited by malicious actors. By promptly addressing these issues, web monitoring security helps prevent costly security incidents and minimizes the impact on the website and its users.
Key Components of Web Monitoring
To establish a robust web monitoring security framework, several key components should be in place. Continuous monitoring of website traffic and server logs is essential to gain insights into visitor behavior and identify any anomalies or suspicious activities. Real-time alerting and notifications ensure that website owners and administrators are promptly informed about any potential security incidents, allowing for immediate action. Conducting regular vulnerability scanning and implementing patch management processes help identify and address security weaknesses and vulnerabilities in a timely manner. Lastly, website monitoring for unauthorized changes and suspicious activities enables the detection of unauthorized access attempts or modifications to the website, ensuring its integrity.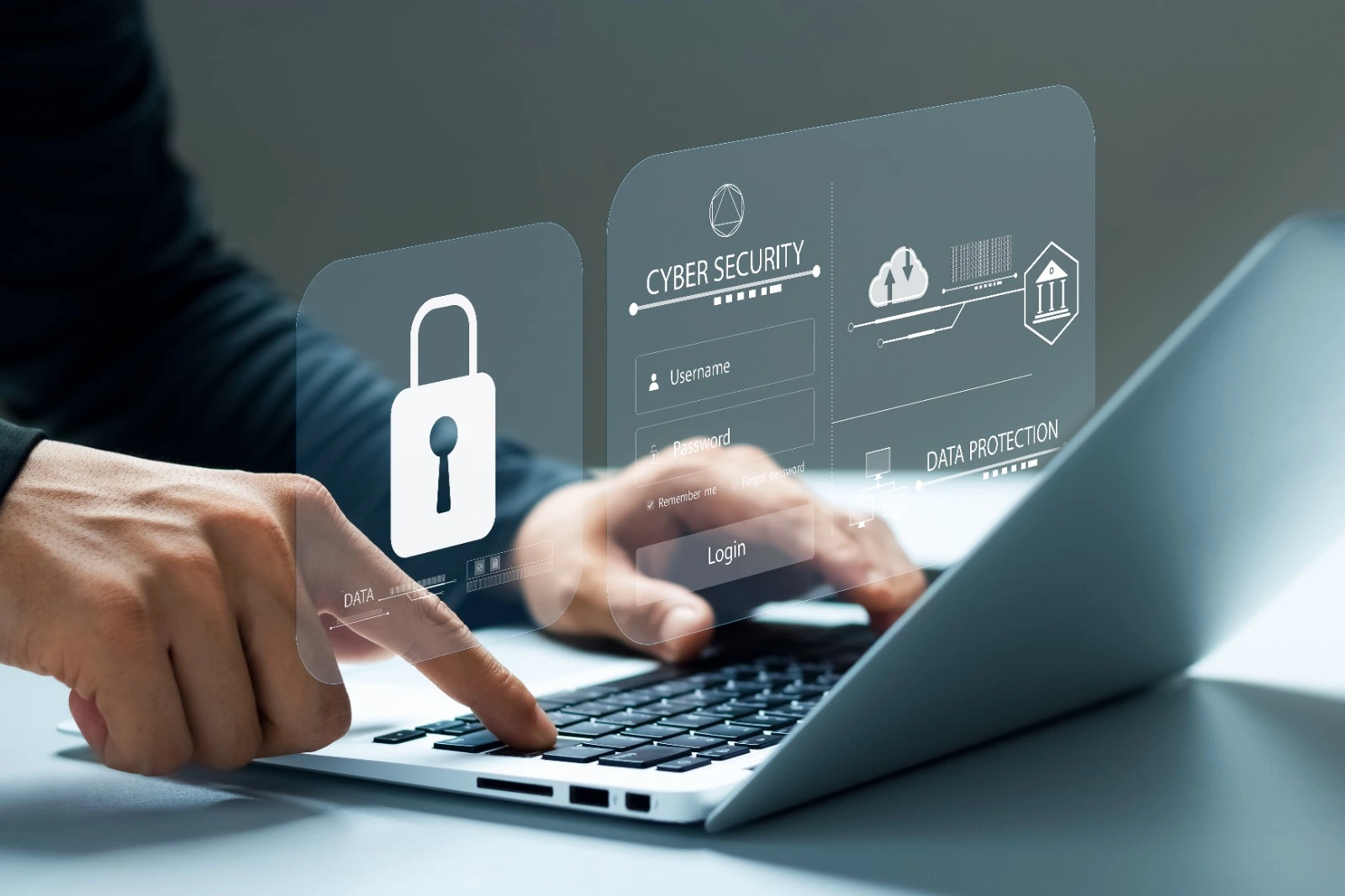 Best Practices for Web Monitoring
Implementing best practices is crucial for effective web monitoring security. Choosing the right web monitoring tools and solutions tailored to the specific needs of the website is essential. This includes considering factors such as scalability, ease of use, and integration capabilities. Additionally, implementing strong access controls and authentication mechanisms, such as multi-factor authentication, ensures that only authorized individuals have access to sensitive areas of the website. Regular backups and disaster recovery planning should be in place to mitigate the impact of any security incidents and facilitate swift recovery. Lastly, training employees on security awareness and best practices equips them with the knowledge and skills to recognize and respond to potential security threats, making them an active part of the website's security posture.
Real-time Web Monitoring and Rapid Restoration Solutions
WebOrion® Monitor is part of The WebOrion Stack that is based on NIST Cybersecurity Framework that has helped many organizations throughout Asia Pacific to protect and monitor their critical websites. It is a specifically designed to protect websites from hacks and defacements, providing comprehensive and AI-powered capabilities for threat detection. With proactive 24×7 remote monitoring, it assures the confidentiality, integrity, and reputation of your website. Get in touch with us to stay one step ahead with effective website monitoring.