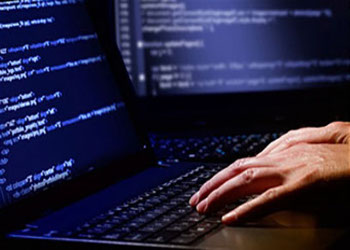 WebOrion secures The Learning Lab's web digital assets

The Learning Lab is a premier learning enrichment centre in Singapore that embraces technology to allow interactions between teachers, students, and parents to extend beyond classrooms.


WebOrion is an All-in-One Web Security & Performance Suite that fortifies, accelerate and monitor your websites.
Built by our team of experienced security professionals, we believe in having a holistic approach to securing your web through the web security loop Review, Protect, Detect, Respond and Restore.


We are proud to be chosen by The Learning Lab as the trusted security solution to secure The Learning Lab's digital assets.