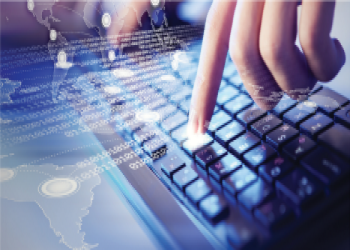 WebOrion partners with Trustwave SOC to provide Website Defacement Monitoring for Major Global Logistics Company

WebOrion is used by a global logistics company with headquarters in Singapore to protect and detect website defacement.
Delivered in partnership with Trustwave's Security Operations Centre (SOC) in Singapore, WebOrion equips analysts with the capability to provide continuous website monitoring service with real-time alert upon detection of illegal modification in the website's asset. The monitoring suite is deployed in Software-as-a-Service (SaaS) model, which allows quick and simple process across the onboarding stages.


"WebOrion provides a peace of mind to our customer for protection against unauthorised tampering to their website. Together with Trustwave's SOC, the customer can benefit from 24×7 active monitoring, so that they can be notified immediately when any incident is detected. Entrusting this to Trustwave and us has allowed our customer be more productive by focussing more on their core business and less on tedious monitoring tasks."
Laird – Head of Tech DevOps, Cloudsine


WebOrion is developed on top of AWS's resilient infrastructure to ensure application availability for its customers. Leveraging on Well-Architected Framework, WebOrion is able to scale rapidly to meet surging customer's workload while maintaining cost-efficiency to ensure the solution to be affordable for the customers.


Trustwave is a leading cybersecurity and managed security services provider that helps businesses fight cybercrime, protect data and reduce security risk.