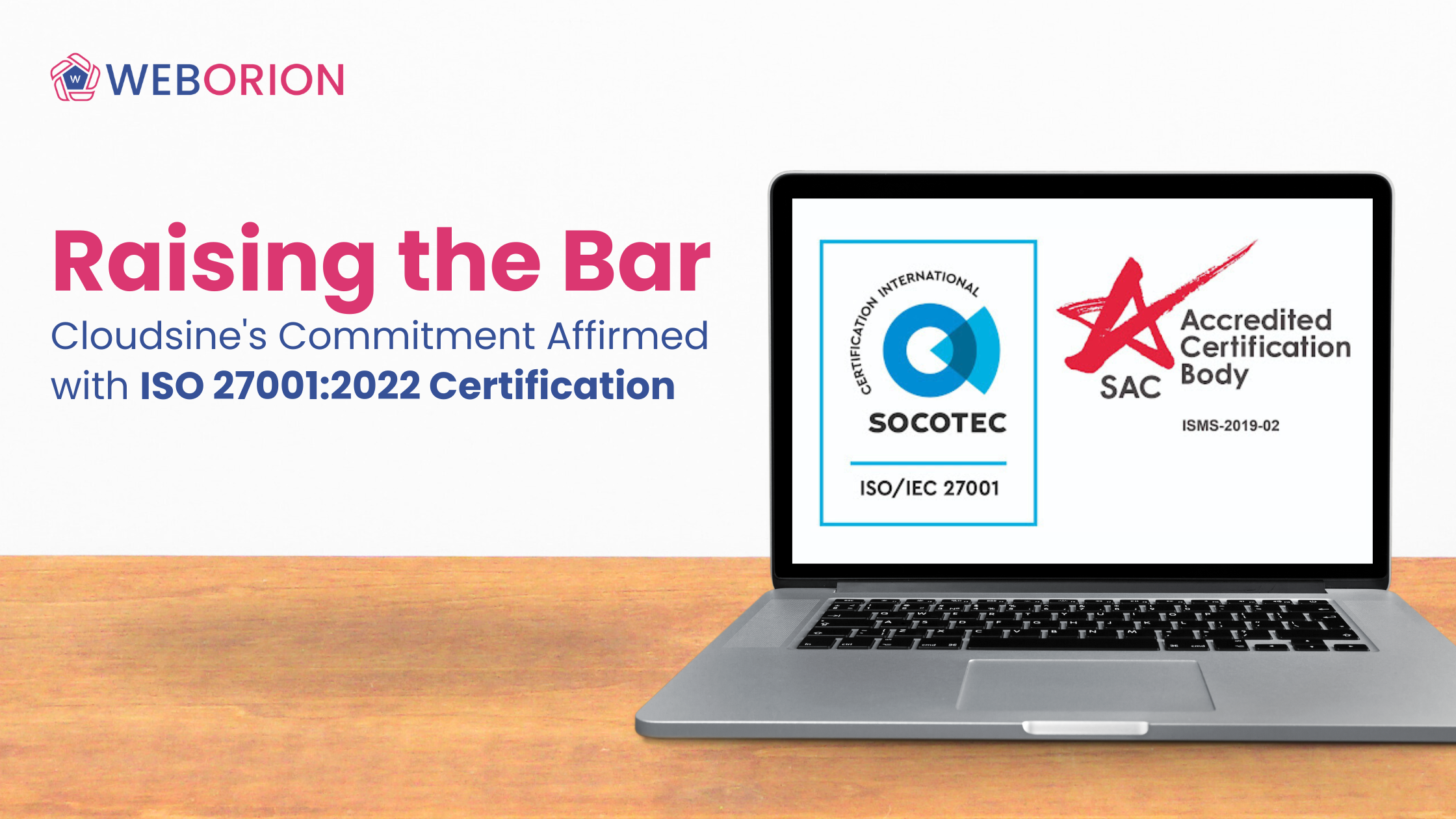 Raising the Bar: Cloudsine's Commitment Affirmed with ISO 27001:2022 Certification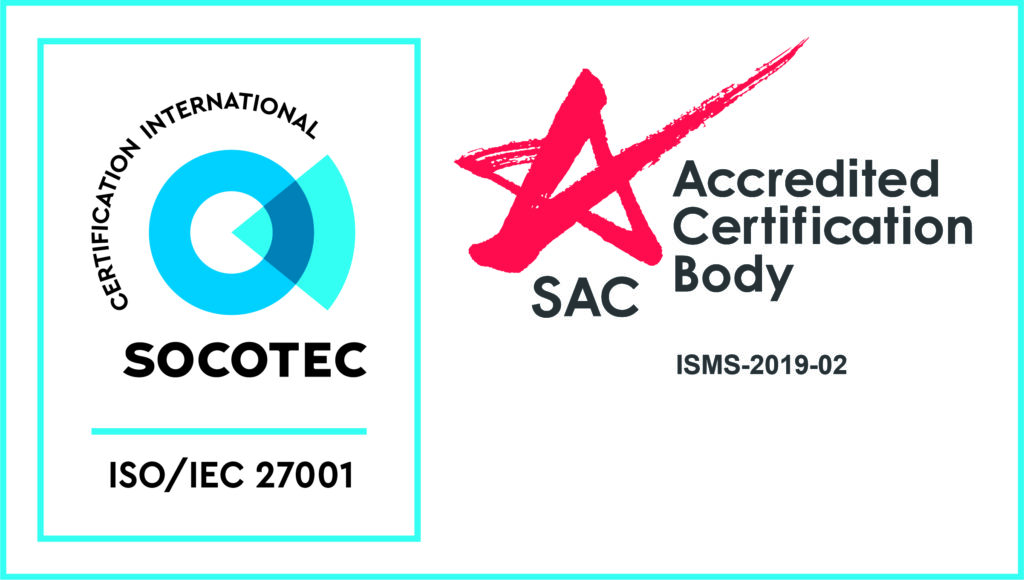 At Cloudsine, our commitment has always been to provide world-class digital solutions, ensuring a safe and seamless journey in the digital cloud realm. We're thrilled to unveil our latest accomplishment – achieving the ISO 27001:2022 certification.
This milestone solidifies our unwavering dedication to the highest information security and data management standards.
Understanding the Significance of ISO 27001:2022
The ISO 27001:2022 is a globally acknowledged benchmark for information security management systems (ISMS). Achieving this certification means that an organisation has systematically evaluated its security risks and has implemented a thorough array of security controls.
An ISMS uses processes, technologies, and people to protect and manage sensitive corporate information. ISO 27001:2022 further dictates how organisations should handle and manage the security of assets such as financial information, intellectual property, employee details, and information from third parties.
What This Means for Cloudsine's Partners and Clients
Our achievement in securing the ISO 27001:2022 certification is more than just a badge of honour. It's a testament to our relentless pursuit of:
Optimal Data Protection: Our certification ensures rigorous protection of all your sensitive data, bolstering trust in our systems and solutions.
Enhanced Risk Management: With defined processes and protocols, we have a holistic approach to identifying, evaluating, and addressing potential vulnerabilities and risks.
Commitment to Continuous Improvement: Adhering to the ISO standards propels Cloudsine towards continuous self-evaluation, enhancing our commitment to refining our processes and boosting efficiency.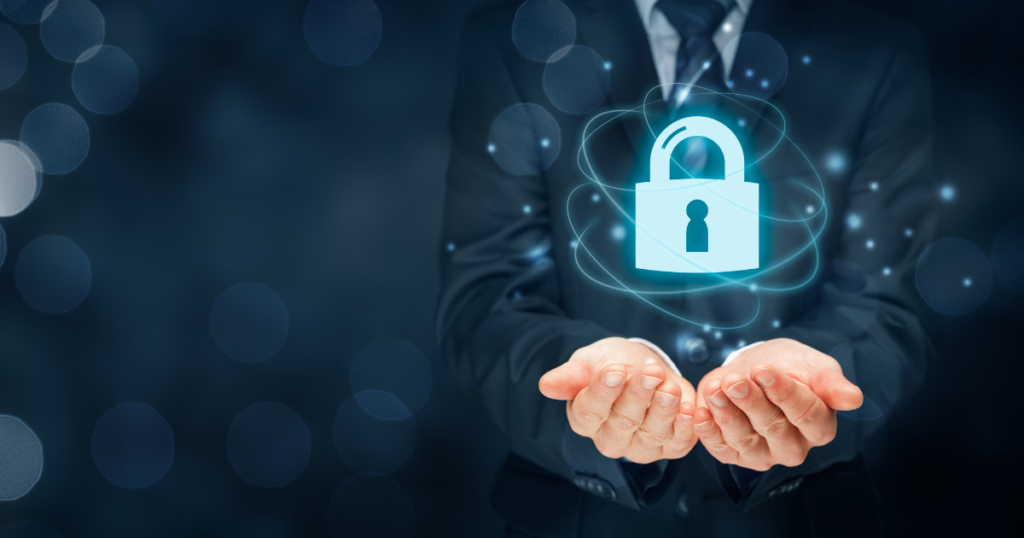 The Cloudsine Assurance
With cyber threats on the rise globally, Cloudsine recognises the importance of fortified IT security, especially when dealing with sensitive data.
Our customers and partners can rest assured that the pinnacle of security standards safeguards their information.
We constantly refine our solutions by harnessing ISO's stringent guidelines, leading to enhanced security, better resource management, and a premium client experience.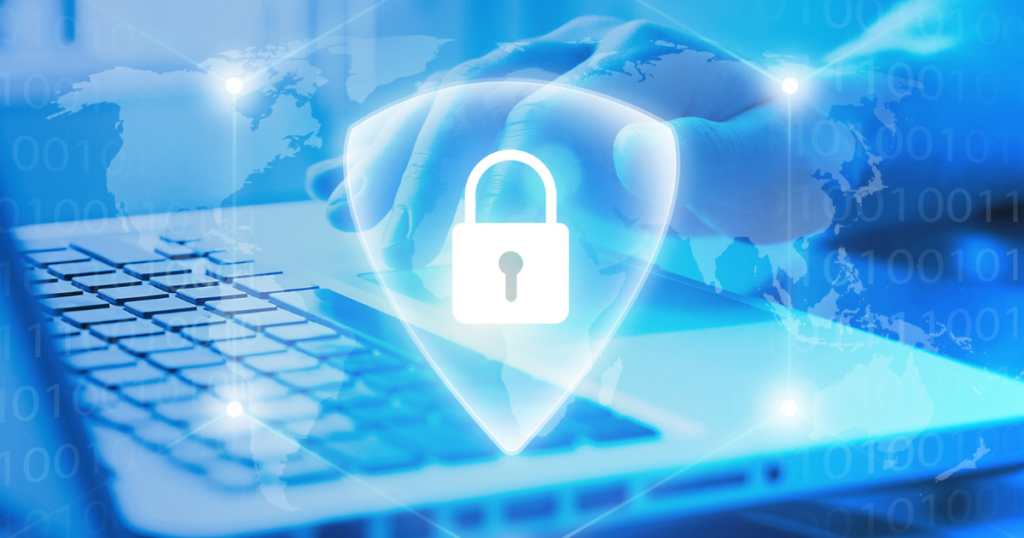 Elevate Your Journey with Cloudsine
Are you venturing into the cloud? Go beyond the ordinary. With Cloudsine, you aren't just securing your digital transformation but pioneering within it.
Our expertise spans advanced digital solutions like Robotic Process Automation (RPA), Blockchain, and IoT. With our recent ISO 27001:2022 certification, you can be confident in our commitment to ensuring the safest and most innovative cloud experience.
A Note of Gratitude
Our journey towards this achievement was buoyed by the tireless efforts of our team and the continued trust of our partners and clients. We remain dedicated to upholding these standards and ensuring your data remains secure, compliant, and effectively managed.
For any queries about our ISO 27001:2022 certification or to discover how Cloudsine can elevate your digital endeavours, contact us.
We're here to pioneer the future securely.